The new Casey House Hospital rooftop garden is nearing completion. Last week all of the construction materials were craned up onto the roof for the work. The street was closed and there was quite a lot of commotion and excitement in the neighbourhood! Work on the roof top garden continues and remains on schedule for a completion date of December 20, 2019 – obviously we will hold off on planting until spring.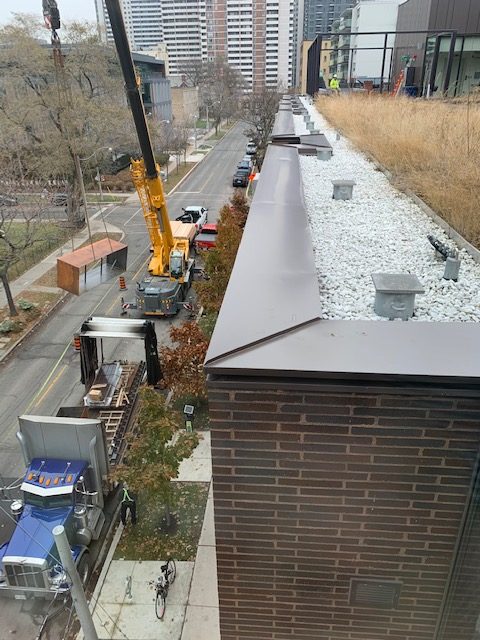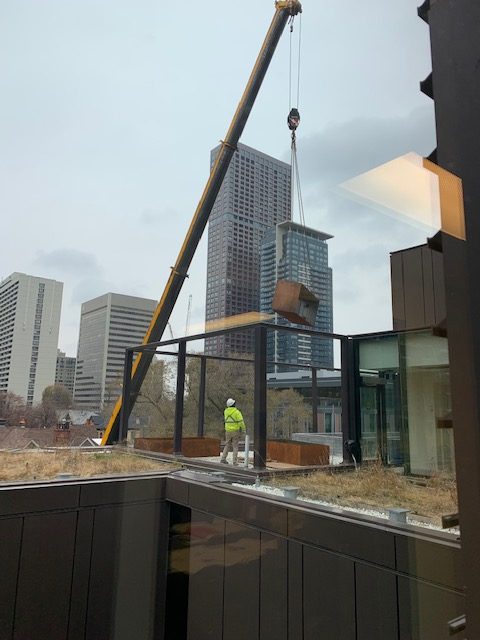 The garden will be an extension of the services offered to resident patients of the hospital and their family during their end-of-life stay.
I am honoured to have co-chaired the fundraising for this important initiative with Mark Garber and am excited to begin the planting in the spring. Named the Love Garden, it is a tribute to lead donors John & Nancy Love.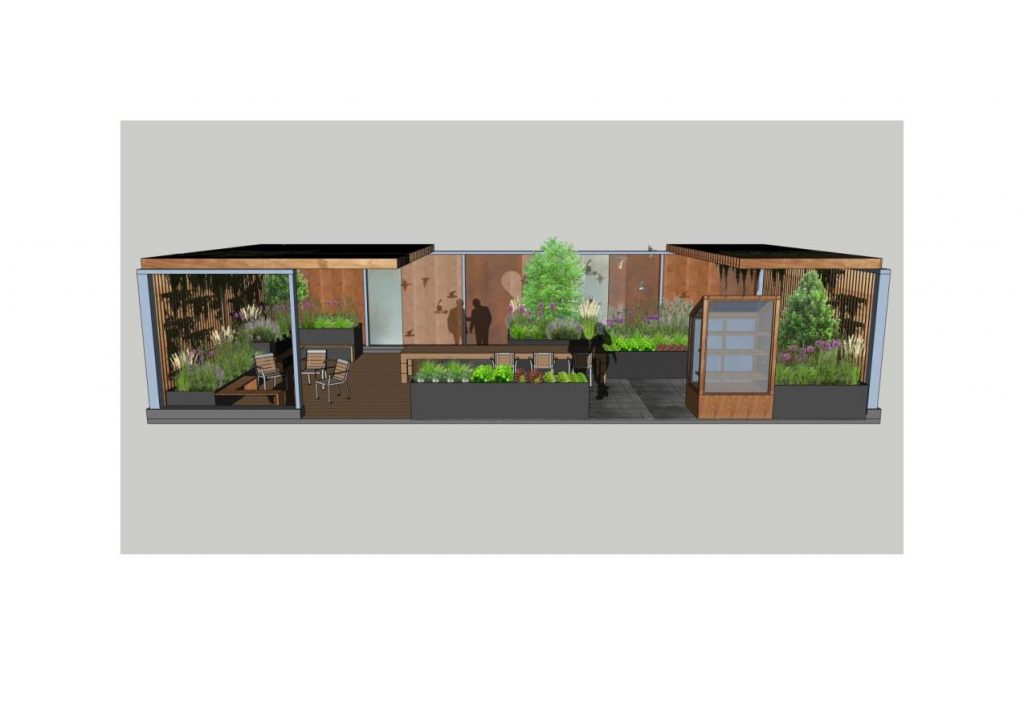 Casey House Hospital, founded in 1988, is Canada's first stand-alone hospital for HIV/AIDS treatment.
Work on New Casey House Hospital Rooftop Garden Continues to Completion!