I was honoured to received the 2019 Casey House Award on June 18th, 2019 at a reception at Casey House Hospital for visionary philanthropy to LGBTQ initiatives.
Created in tribute to June Callwood (the founder of Casey House), The Casey Awards annually celebrate individuals and organizations across Canada that demonstrate leadership in HIV/AIDS and social justice whose dedicated activism, volunteerism, leadership and compassion has made our world a better and more humane place.
You can read the citation HERE.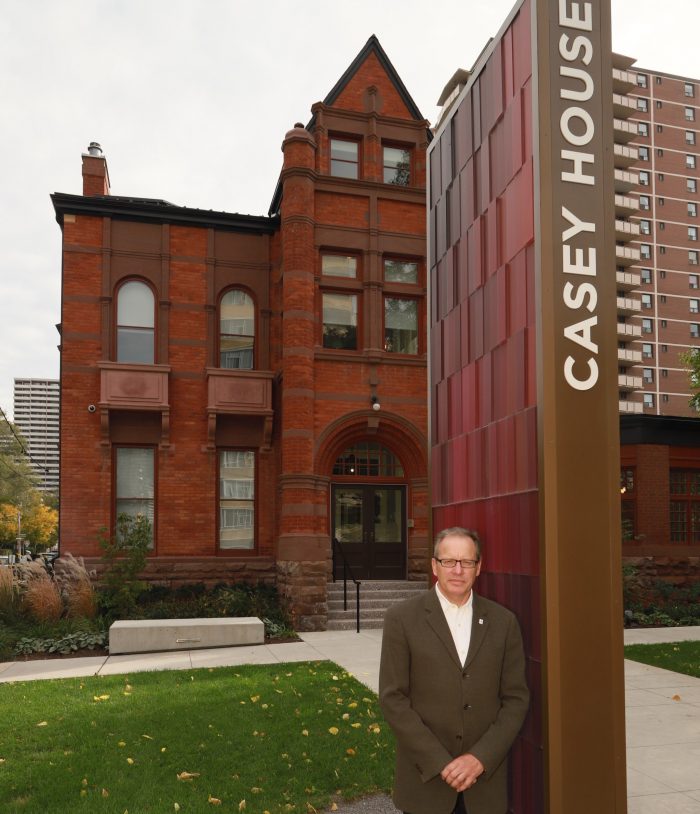 Received the 2019 Casey Award