Congratulations to Professor Dana Seitler, Director of the Mark S. Bonham Centre for Sexual Diversity Studies at the University of Toronto, for her being named a finalist for the 2020 Lambda Literary Award for her book Reading Sideways: The Queer Politics of Art in Modern American Fiction!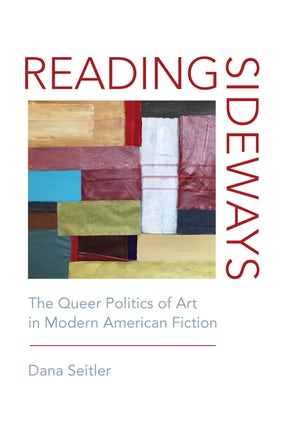 As detailed by the publisher, Fordham University Press, the book explores the role that various art forms played in American literary fiction in direct relation to the politics of gender and sexuality in works of modern American literature. It tracks the crosswise circulation of aesthetic ideas in fiction and argues that at stake in the aesthetic turn of these works was not only the theorization of aesthetic experience but also an engagement with political arguments and debates about available modes of sociability and sexual expression.
Dana Seitler's Book Nominated for 2020 Lambda Literary Award!