I am thrilled that my short biography of businessman and philanthropist Joseph L. Rotman has been published by the The Canadian Encyclopedia.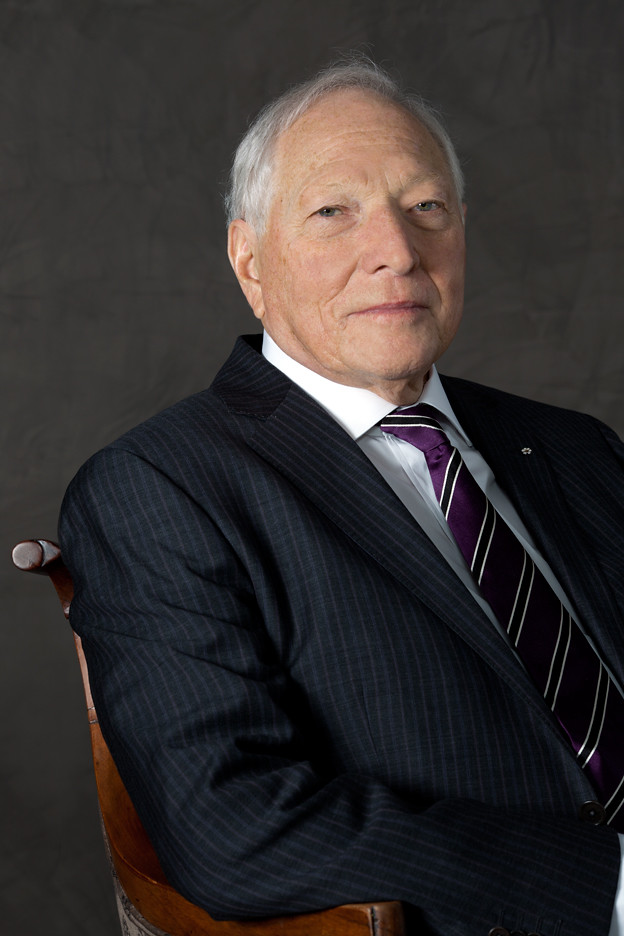 Rotman was a prominent businessman who was active in oil trading, oil and gas exploration, merchant banking, real estate and venture capital investment. Later in life, he became a notable philanthropist with a focus on education, the arts and health care. The Rotman School of Management at the University of Toronto and the Rotman Institute of Philosophy at Western University both bear his name.
You can read the published article HERE.
My Biography of Joseph L. Rotman Published by Canadian Encyclopedia