As Co-Chair of the Capital Fundraising Campaign, I was thrilled to be part of the on site ceremony yesterday at the new Egale LGBTQ Youth Homeless Centre to provide an important update.
The Federal Government, represented by Finance Minister Bill Morneau and Special Advisor to the Prime Minister on LGBTQ Issues MP Randy Boissonnault, announced their support of $4.3 million to the campaign. This is a huge boost, which brings total fundraising to $13 million of the total project cost of $14 million.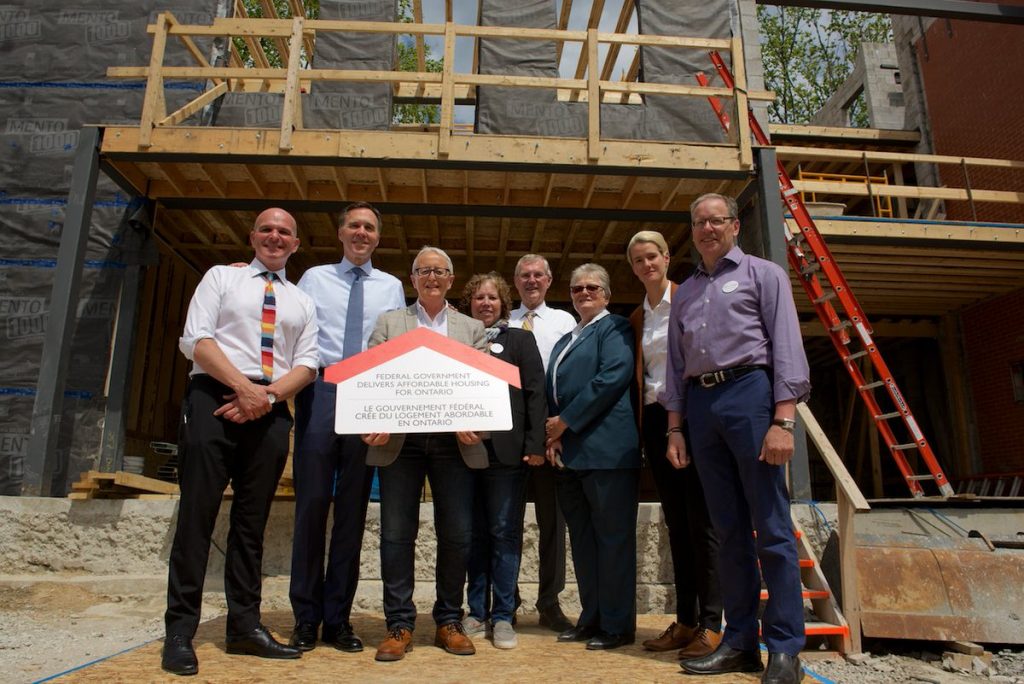 Construction of the new facility is well underway. Despite some construction setbacks, we anticipate an opening in early 2020! Thank you to the entire community of supporters.
You can read the coverage from Toronto's Globe and Mail HERE.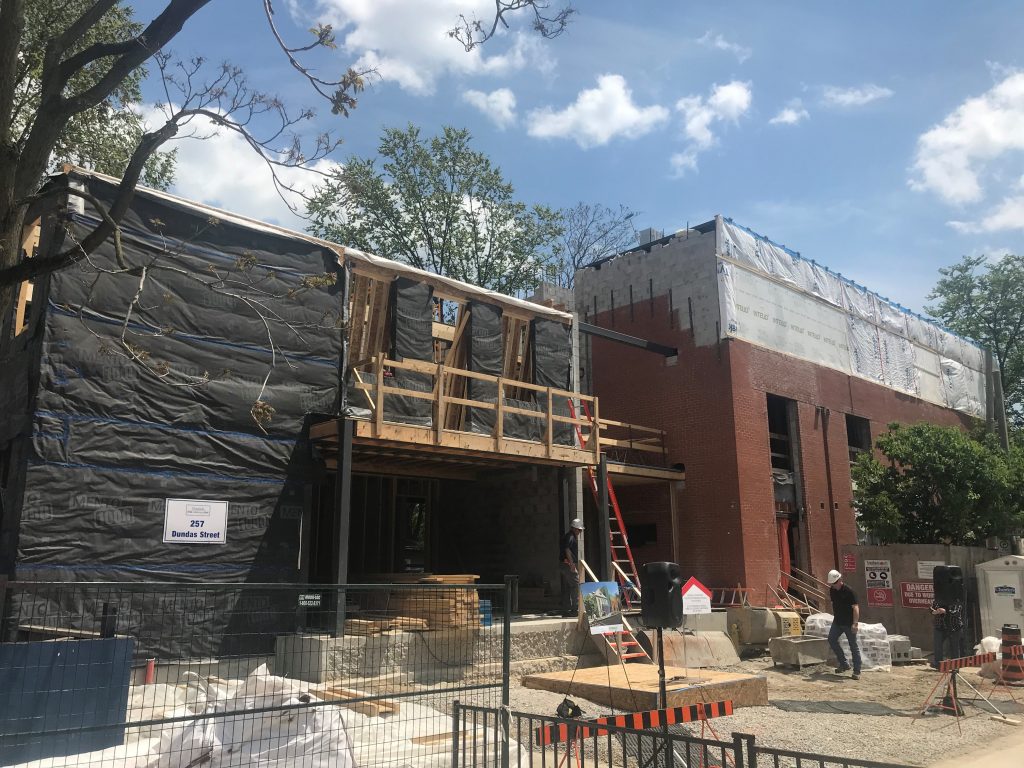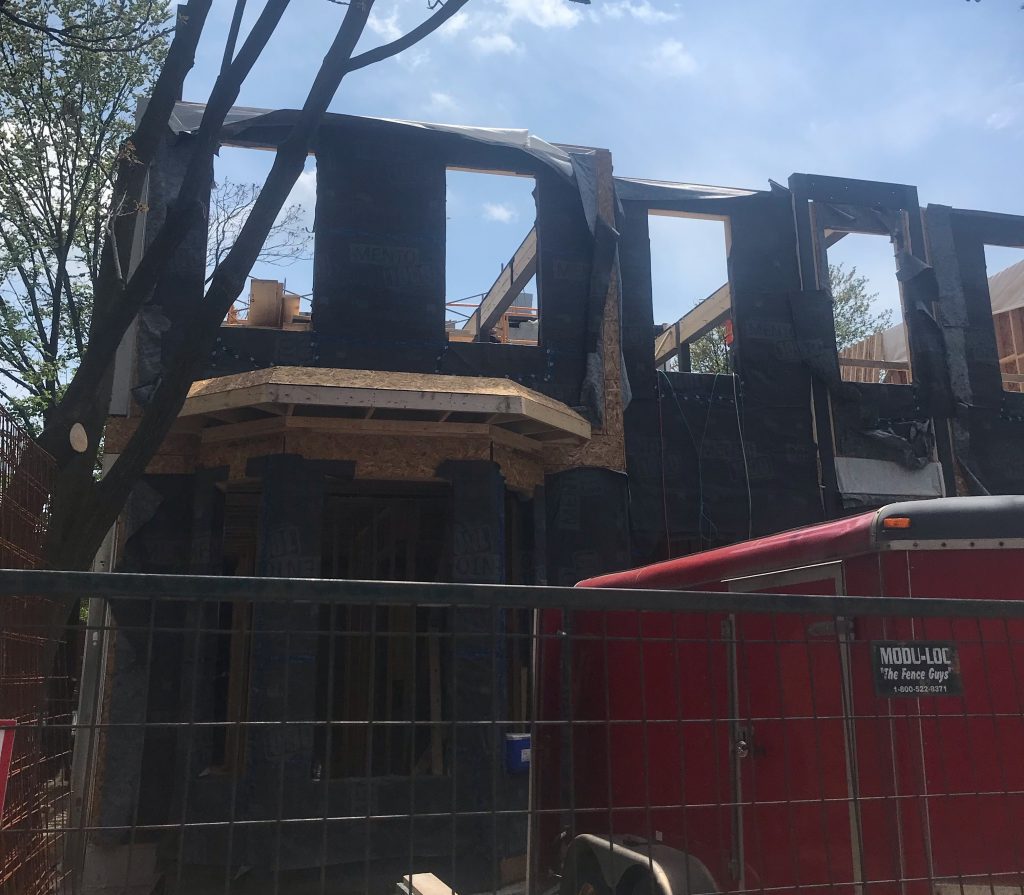 LGBTQ Youth Homeless Centre Construction Moving Along